Professional Involvement
Because involvement in the professional community is another founding principle of our practice, we're committed to leadership activities at all levels--international, national, state, and local. We're proud to be affiliated with:
North Carolina Bar
North Carolina Bar Association
American Bar Association
North Carolina Advocates for Justice
Association of Trial Lawyers of America
Southern Trial Lawyers Association
International Society of Barristers
International Academy of Trial Lawyers
North Carolina Supreme Court Historical Society
American Board of Trial Advocates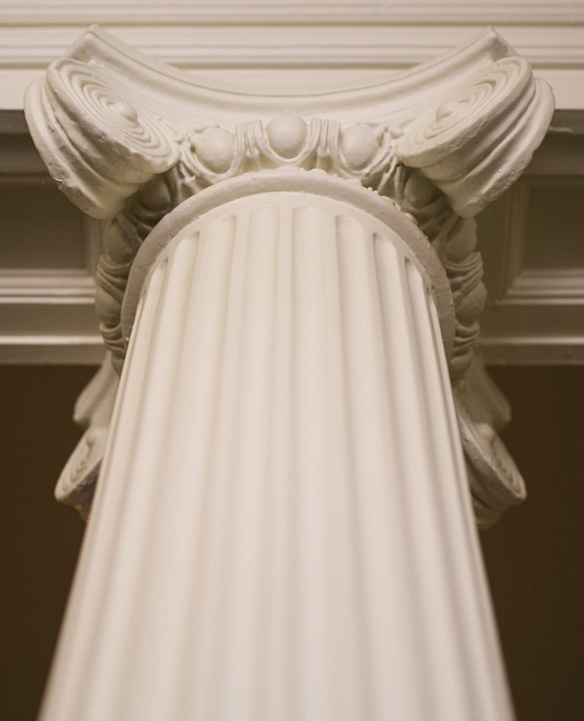 Publications & Teaching
Over the years the attorneys at BMLI have published articles and other legal reference materials on a variety of topics related to litigation, administrative law, legal ethics, electric energy industry regulation and other areas of practice.
BMLI attorneys have also been on the faculty of numerous continuing legal education seminars in North Carolina and other states across the country.
Their publications have appeared in numerous legal and business periodicals, including:
North Carolina Law Review
Campbell Law Observer
The North Carolina State Bar Journal
The Litigator
North Carolina Lawyers Weekly
Administrative Lawyer
Triangle Business Journal
Trial Briefs